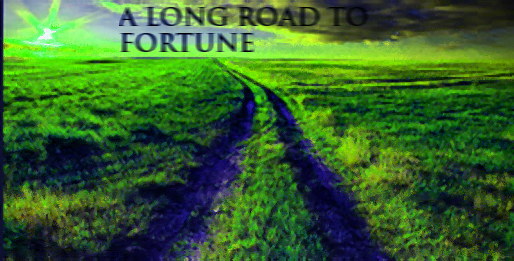 This is a list of the characters appearing in the A Long Road to Fortune story, roughly in order of first or chronological appearance.
If you wish to see the following list of characters without spoilers, click here.
For an extensive list of attendance for each character, see also A Long Road to Fortune: Character Appearances. The nature of each character death is written here.
---
Legend
Alive
Unknown
Deceased
Group Rally
Tecpan de Galeana, Guerrero
Marketplace
Military
Marketplace Families
Gustavo Texta's Faction
First Wave
The Streets
Prepa 6
Costa Grande Cartel
Tenexpa, Guerrero
Memories
Upcoming losers
Ad blocker interference detected!
Wikia is a free-to-use site that makes money from advertising. We have a modified experience for viewers using ad blockers

Wikia is not accessible if you've made further modifications. Remove the custom ad blocker rule(s) and the page will load as expected.