This article is about a character from Surviving, Not Living. For other Bobby's, see the Disambiguation page.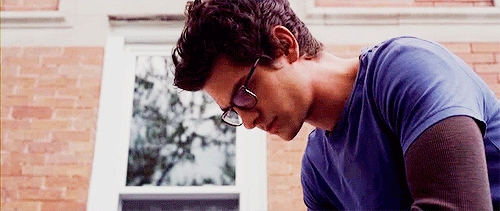 Bobby Wilson
YoutubePlayer has been disabled by Wikia.
The following Youtube video has been linked:
embed/26PAgklYYvo
 Robert "Bobby" Wilson is a main character in Surviving, Not Living, often considered to be the protagonist.
Post-Apocalypse
Edit
Pre-Series
Edit
Bobby knows nothing about life before the apocalypse. He was born in the pilot issue, three months into the apocalypse.
Robert Evan Wilson is born to Michelle and David Wilson, three months into the apocalypse. He is delivered in the back of a Ranger Rover by Sarah Daniels, in the company of his half-sister, Amelia. Around twenty years later, Bobby is now a fully-grown man. He is living in a house with Amelia and Sarah. His mother and father are nowhere to be seen. Bobby's relationship with Sarah is strained - she feels responsible for David and Michelle's deaths, an event that Bobby has very little information about.
One day, Sarah, Amelia and Bobby go out onto the highway in search of gas. The three are seperated by infected and do not find each other until nightfall. Bobby rescues Amelia first, clearing the infected that surround a RV that she is sheltering in. The pair then team up to save Sarah, finding her deep in the forest.
Killed Victims
Edit
Numerous counts of infected.
Appearances
Edit
Personality
Edit
Bobby is a nice, friendly, funny, genuine guy who also happens to be an amazing fighter.
Ad blocker interference detected!
Wikia is a free-to-use site that makes money from advertising. We have a modified experience for viewers using ad blockers

Wikia is not accessible if you've made further modifications. Remove the custom ad blocker rule(s) and the page will load as expected.