Carley is a story by Headaches with a few characters from The Walking Dead Video Game and some original characters. No copyright intended.
While on their way to the International Cherry Blossom Factory, two reporters and a producer are ambushed by walkers. This is the story of their survival.
Set in 2011, a prequel to The Walking Dead Video Game.
Almost a year and a half after the first issue aired, a sequel named Lilly was announced. It will follow Carley's murderer, Lilly, after being expelled from her group. It will star Sandra Bullock as the titular character. Like 'Carley,' 'Lilly' will contain six issues, which will be released over the course of two weeks.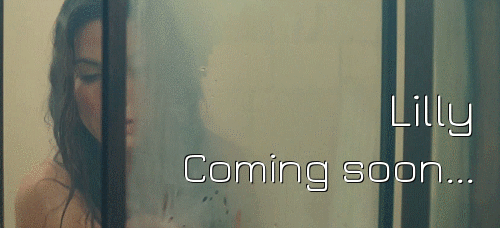 Ad blocker interference detected!
Wikia is a free-to-use site that makes money from advertising. We have a modified experience for viewers using ad blockers

Wikia is not accessible if you've made further modifications. Remove the custom ad blocker rule(s) and the page will load as expected.