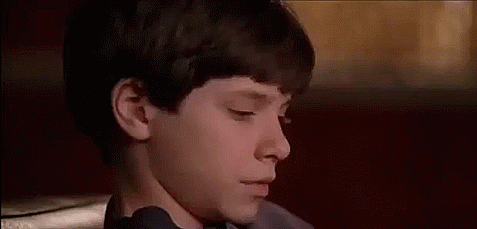 Jake Rice

Details

Portrayed by
Braeden Lemasters
Status

Alive

Age

17

Gender

Male

First Seen
Rumor
Last Seen
Legacy

✕✕✕

Relations

Aubrey Rice (mother, deceased)
YoutubePlayer has been disabled by Wikia.
The following Youtube video has been linked:
embed/ZvNQ3WJs_BM

Jacob "Jake" Rice is a main character in Dead Frontier. Jake was a lonely but creative kid, a self-proclaimed loner due to his hatred for nearly all of his peers. Bullying got the better of him, and he moved from state to state, attending different schools in the hopes that he could fit in somewhere. His stutter made that goal nearly impossible to achieve. His mother, and writing and drawing comic books, were the only things he truly loved.
When Jake lost his mother a few months into the apocalypse at the hands of Roxie, Jake was dead-set on revenge. Cole was the only person Jake looked to for support, and he soon saw Cole as the older brother he never had but always wanted. When Jake is finally able to put a bullet in Roxie's head, a dramatic weight is lifted off his shoulders. Cole's death follows soon afterward, but Jake is luckily able to find happiness in his budding friendship with young survivor, Ivy.
Background
Edit
Post-Apocalypse
Edit
Relationships
Edit
Killed Victims
Edit
Numerous amounts of infected.
Small amount of unnamed people.
Griffin Vega (before reanimation)
Ad blocker interference detected!
Wikia is a free-to-use site that makes money from advertising. We have a modified experience for viewers using ad blockers

Wikia is not accessible if you've made further modifications. Remove the custom ad blocker rule(s) and the page will load as expected.