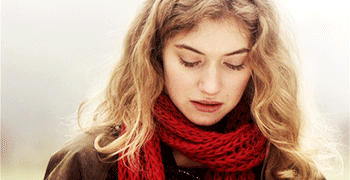 YoutubePlayer has been disabled by Wikia.
The following Youtube video has been linked:
embed/af4e-caWwrg
Marigold Lienessen, more commonly known as Lienne, is a main character in Dead Frontier. Lienne had lost hope. After a failed suicide attempt early on in the apocalypse, Lienne realized her mistake and chose to face the new world head on, and refused to run. Fond memories, a sense of humor, and an intense love for music all helped Lienne keep her sanity -- all the while maintaining a certain recklessness that allowed her to fight the monsters outside. Despite becoming a universally loved and trusted member of the main group, a lifetime of feeling alone followed Lienne throughout her journey, and her attempts at combating her isolation involved forming bonds with younger survivors -- namely, Jake, Ivy, and Alec.
Background
Edit
Post-Apocalypse
Edit
Relationships
Edit
Killed Victims
Edit
Numerous amounts of infected.
Lienne's theme is "Your Bones" by Of Monsters and Men.
You can read Lienne's original character audition here.
Ad blocker interference detected!
Wikia is a free-to-use site that makes money from advertising. We have a modified experience for viewers using ad blockers

Wikia is not accessible if you've made further modifications. Remove the custom ad blocker rule(s) and the page will load as expected.