YoutubePlayer has been disabled by Wikia.
The following Youtube video has been linked:
embed/J9xzi1e8z0Q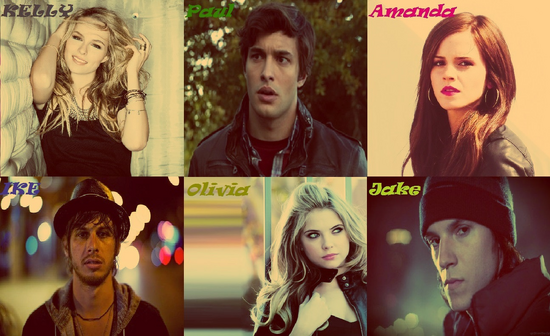 Some Members of the Main Cast of Low on Time

Low on Time is an apocalyptic story written by Fitz0021.
This stories follow a group of college students from the University of Pennsylvania, who are faced with doomsday.  Cut off from the outside world, the group will have to fend for themselves against the threat known as "Zombies".  They will have to learn, kill, adapt, and most importantly learn to trust each other if they are going to make it. 
The story begins September 2013.
Arc 1 - Time Before Darkness
Edit
Arc 2 - The Beginning
Edit
Arc 3 - World As We Know It
Edit
Arc 4 - Darkness
Edit
Characters
Edit
See the character page for more information
Types of Undead
Zombies
Ghouls
Ghosts
Mylings
Vampires
Ad blocker interference detected!
Wikia is a free-to-use site that makes money from advertising. We have a modified experience for viewers using ad blockers

Wikia is not accessible if you've made further modifications. Remove the custom ad blocker rule(s) and the page will load as expected.