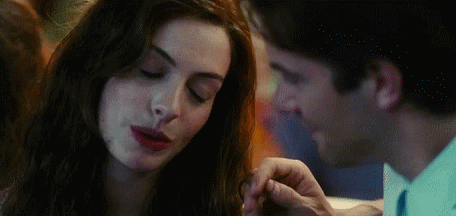 Michelle Wilson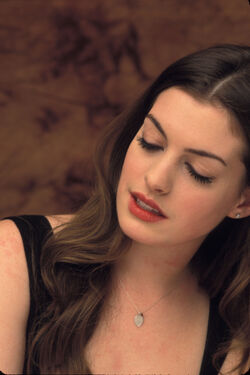 Death
Devoured by infected
Michelle Wilson (née Schneider) was a minor but important character in Surviving, Not Living.
Pre-Apocalypse
Edit
Somewhere in Georgia
Edit
Before the apocalypse, Sarah lived in a rural part of Georgia with her husband, David, and step-daughter, Amelia. She was best friends with a woman called Sarah. Two months before the apocalypse, she fell pregnant.
Post-Apocalypse
Edit
Six months into the apocalypse she gave birth to a healthy baby boy named Bobby. Presumably hours later, it is told that Michelle and David's deaths were due to Sarah, although nothing is explicitly stated.
Killed Victims
Edit
Killed by
Edit
One night, Sarah found a house for the group to rest in. She went into the house first to check for signs of danger and declared the house safe to sleep in. However, when Michelle and her husband, David, entered, she was bitten by an infected. Presumably, she died from blood loss due to the bite.
Appearences
Edit
Personality
Edit
Michelle was a fragile and weak person who worried extremely once the apocalypse fell.
Ad blocker interference detected!
Wikia is a free-to-use site that makes money from advertising. We have a modified experience for viewers using ad blockers

Wikia is not accessible if you've made further modifications. Remove the custom ad blocker rule(s) and the page will load as expected.