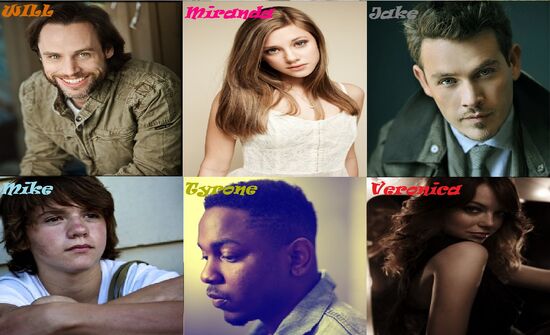 Main Cast of Morts-Vivants
Morts-Vivants is a apocalyptic story written by Fitz0021 set in 2013. 
This story follows the journey of Will Jacobson, a man who loses everything within the first wek of the apocalypse, including his pregnant fiance and best friend.  Will finds a teenage girl named Miranda during the early stages of the outbreak, and makes it his goal to get her to safety... no matter the cost.
Volume 10
Edit
Characters
Edit
Types of Undead
Zombies
Ghouls
Ghosts
Mylings
Vampires
Ad blocker interference detected!
Wikia is a free-to-use site that makes money from advertising. We have a modified experience for viewers using ad blockers

Wikia is not accessible if you've made further modifications. Remove the custom ad blocker rule(s) and the page will load as expected.