Home
Talk

4
4,745pages on
this wiki


Please read the Policy before you begin. Welcome to the Apocalypse.
Looking to get a quick start? Take a look at these helpful links to get a general feel of the Wiki's format.








For further assistance, refer to these two links: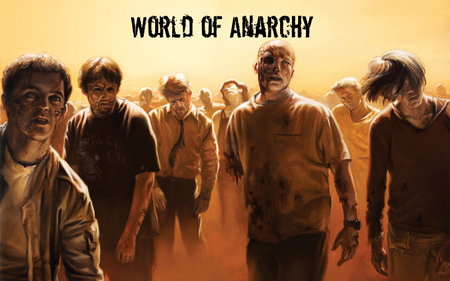 by Cperez13
David Andrews finds himself as one of the few survivors in a decaying world. He was just a stundent at the University of North Texas. Surviving in the apocalypse with Teresa, Chris, and many other survivors. They fight to live in a dying, lawless world that is ruled by the undead and bandits.

Join the Chat
[9/28/14] The characters for the writing contest have been announced! Click here to see the list!
--
[10/18/14] The Featured Stories and Characters sections will be coming back! Click here to read more.
--
View
Michael Nicholson
from Endangered
A man who clings onto the past, Michael is a jack of many spades. The traits that seem to defy him, however, are only his flaws. Lack of self-esteem, self-loathing, depression, and an apathy towards life, Michael is not the most happy person one could meet; but he is definitely the strongest in will power. Despite all the punches that have been thrown at him, Michael has managed to keep himself moving on, especially now with his goal to reconnect with his daughter, and ultimately a better man.
There are many flaws holding him back from greatness, however. His sexual addiction, unwillingness to move on from the past, and the fact that deep down he believes he doesn't deserve happiness. Still, despite these flaws, he is a respectful man who is compassionate, loyal, and peaceful, while at the same time a natural wise cracker.